i have friends in montclair, but im from glen ridge (unfortunately). I hate my town, and i LOVE MONTCLAIR. soooooo.......
shitmotherfucker i wish i lived there.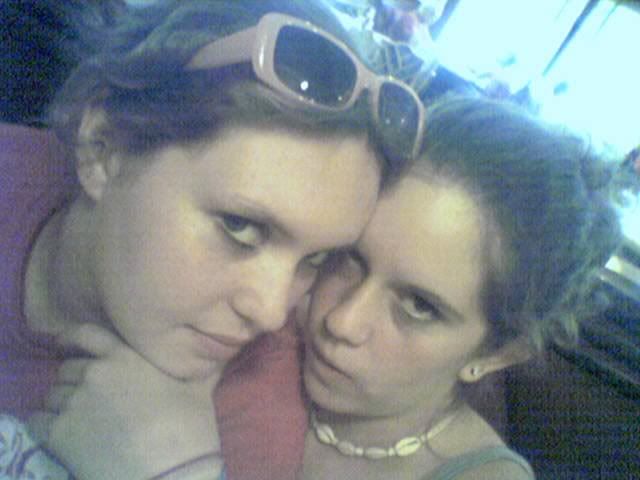 steph tenz and i at nevada diner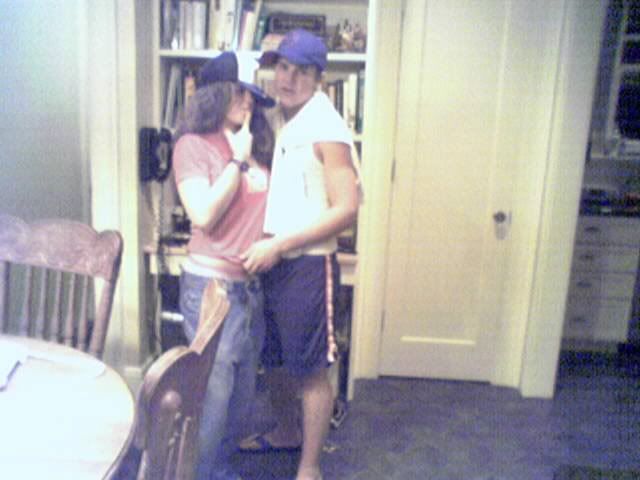 steph tenz and luke o'brien (GR)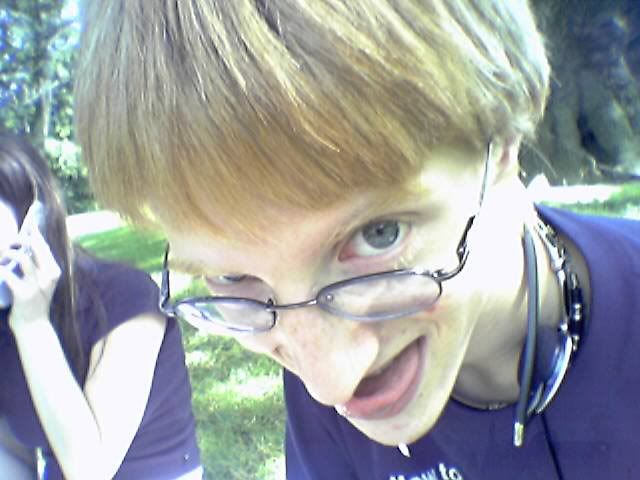 scary. I know....Joe Codella. <3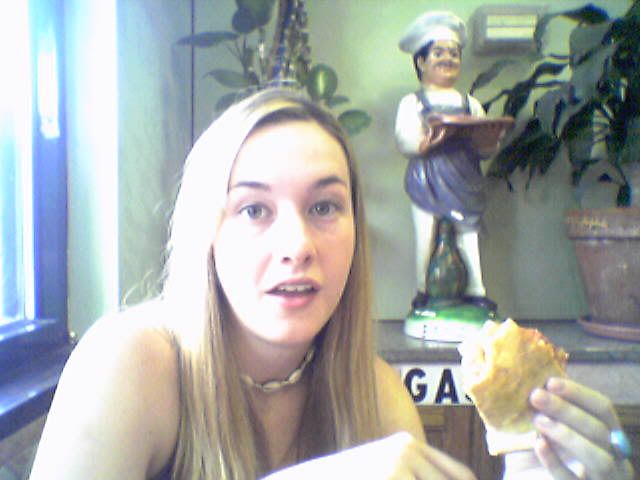 claire gould (from GR, also known as Joe's girlfriend) at dinos
joe codella and peter cross (xXx) in that park near watchung plaza, i dunno what its called.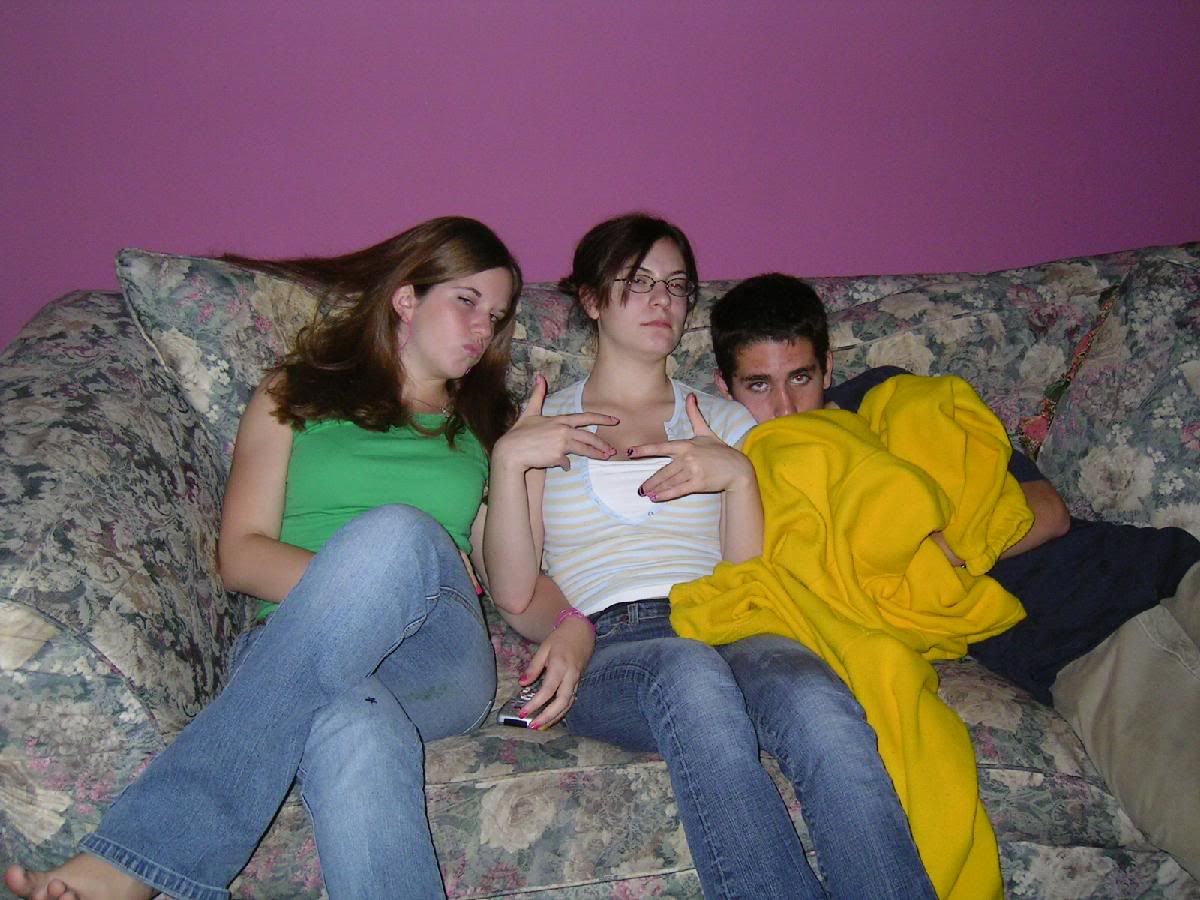 steph tenz, perri rossi, and peter X en mi casa.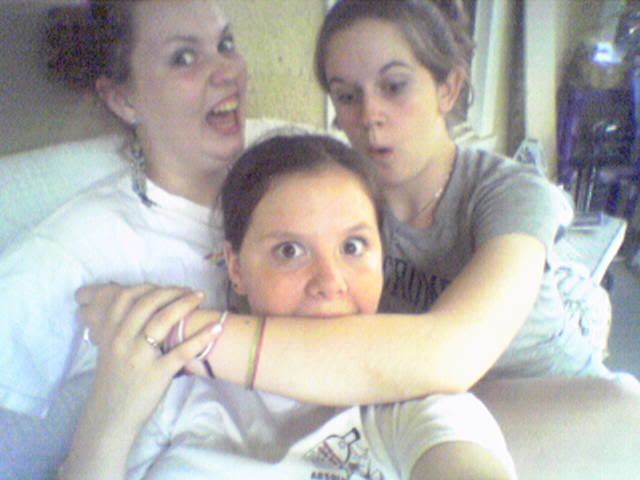 me, courtney langan and steph tenz......you know, the ish.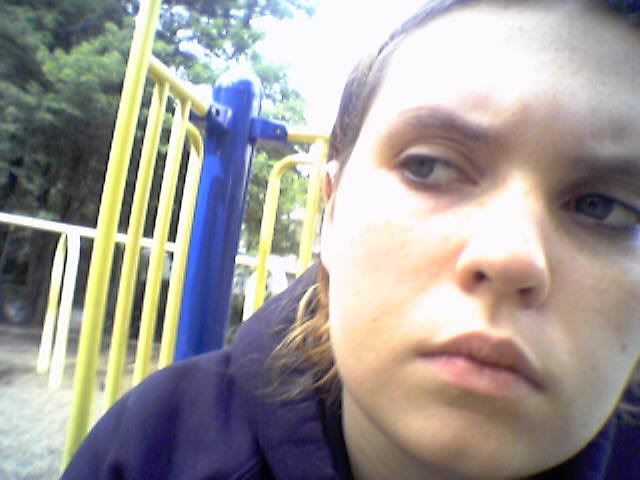 and me.......kim blossfeld.
the end.